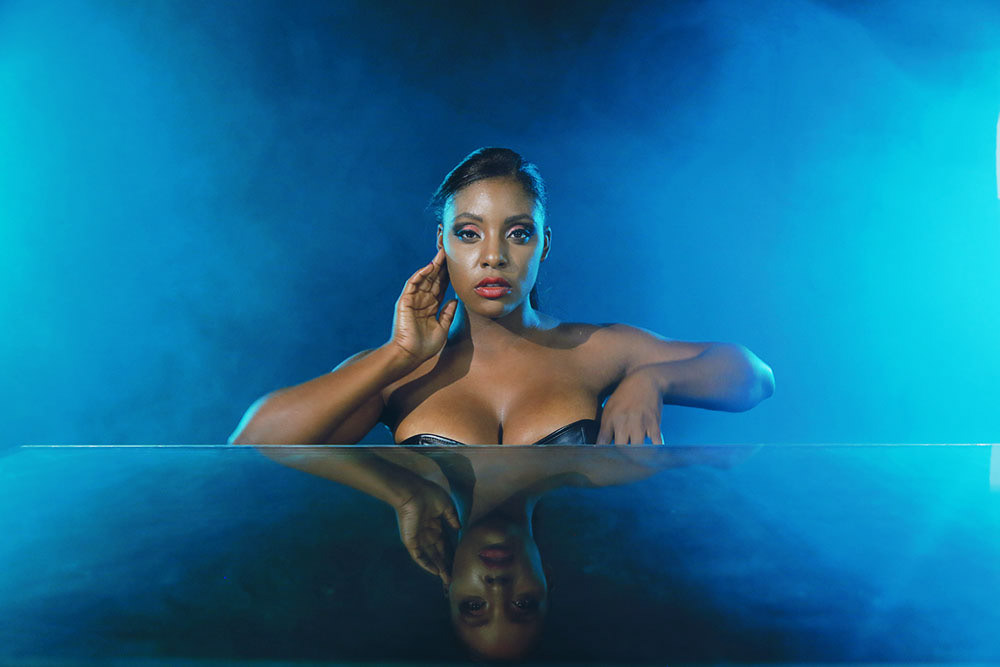 Production still from the "Oh Gosh" music video. Featuring Jordonha Wilson. Co-Directed by Megan Casady and Aaron Phillips. Special thanks to Spectrum Studios for equipment rental and studio space.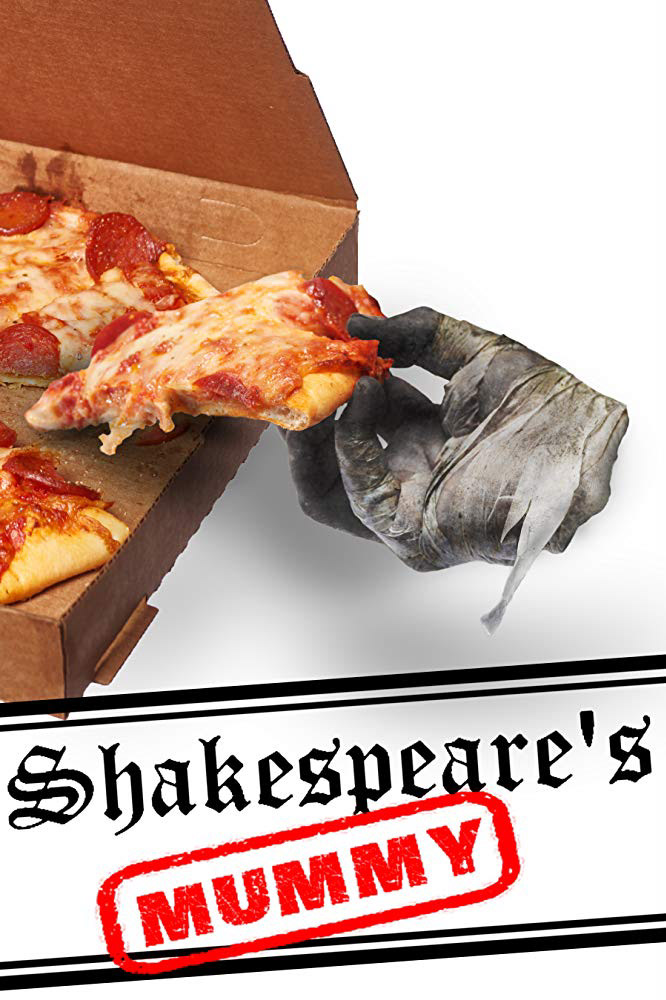 In conjunction with Boster Castle Studios, Peace Frame provided production support for this feature film shot in Columbia, Missouri. The plot centers on a group of kids who must save the world from an Egyptian Undead Apocolypse entering our world through a hellish portal opened by a resurrected goddess using a magical pizza oven. With a 2021 release date, this film is an unapologetic cheese fest inspired by the 80's ratpack, fantasy and monster genre films. 
Three college students look for a party and discover an evil entity on a rural, Missouri highway. This film was shot entirely on an iPhone Xs with an all-volunteer crew.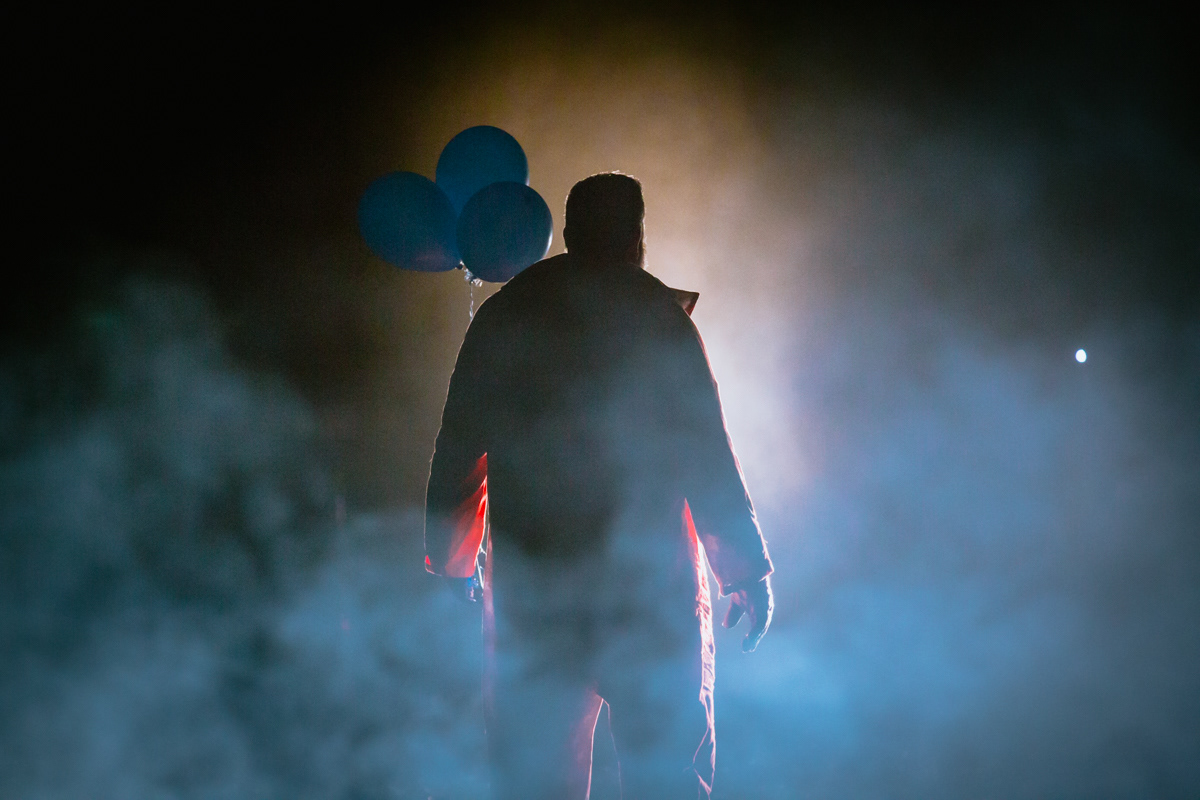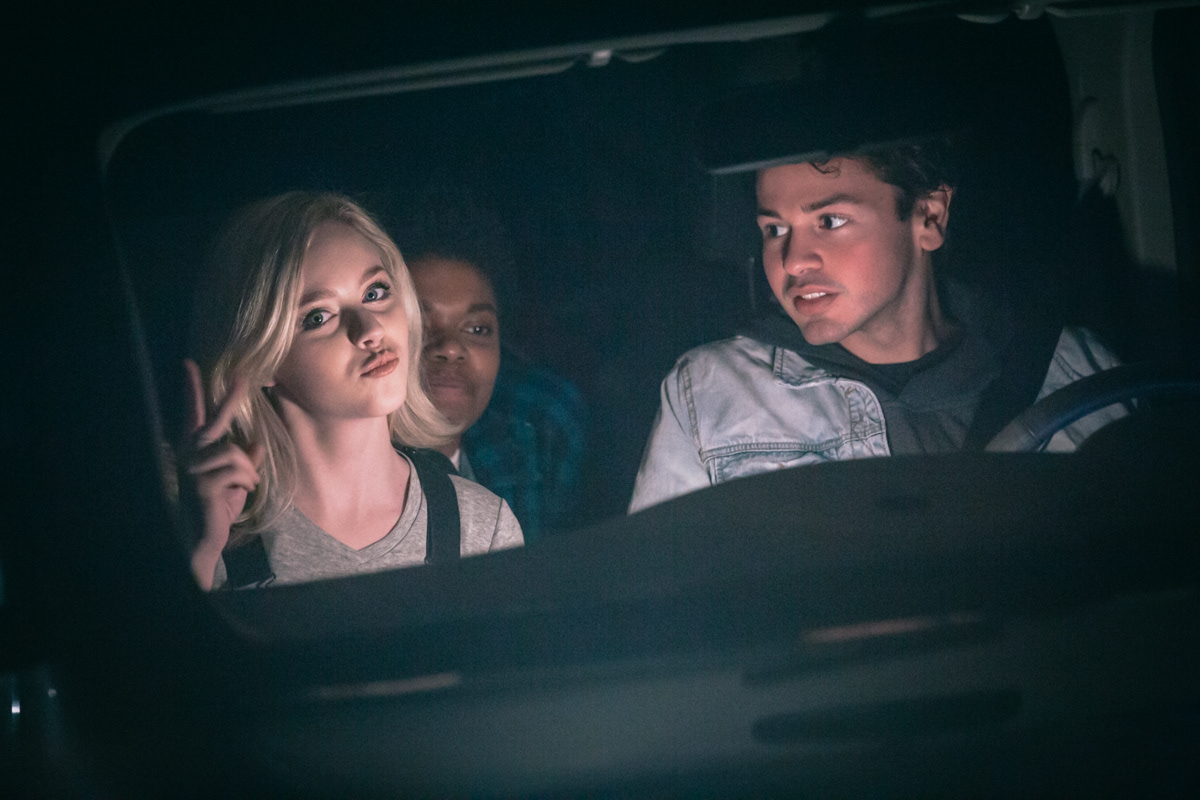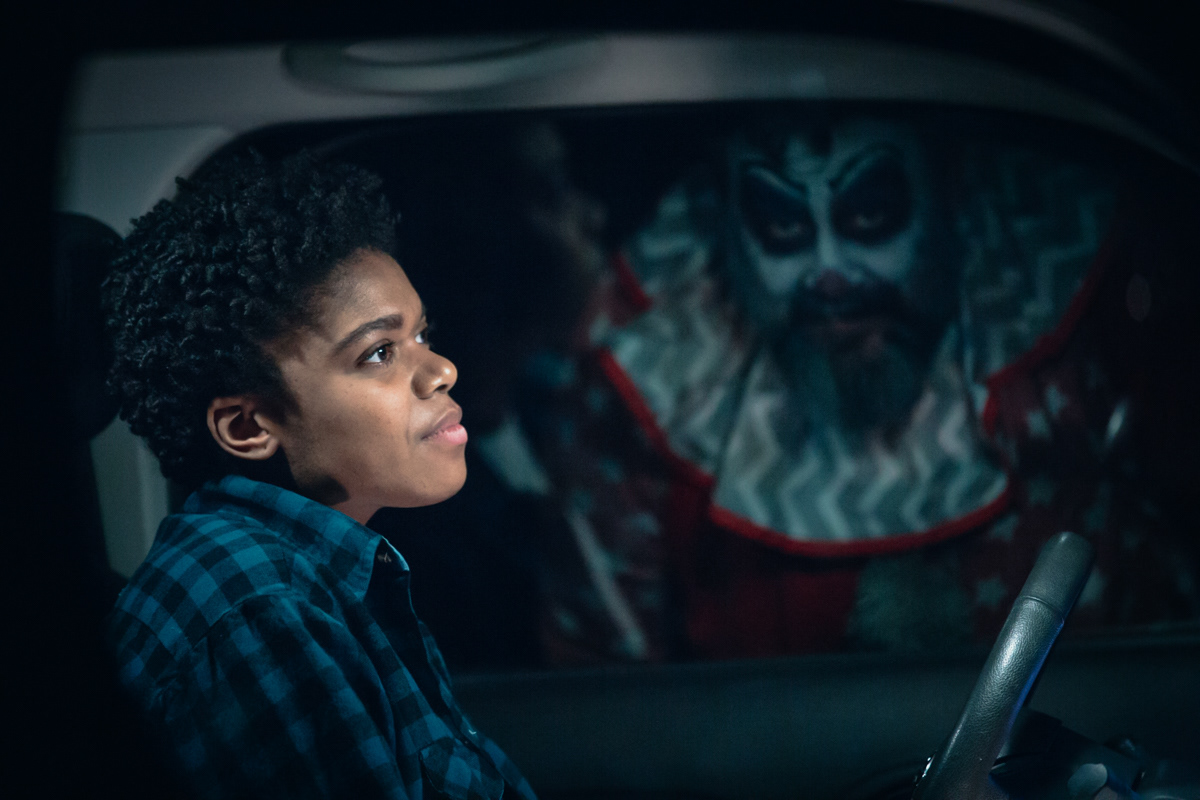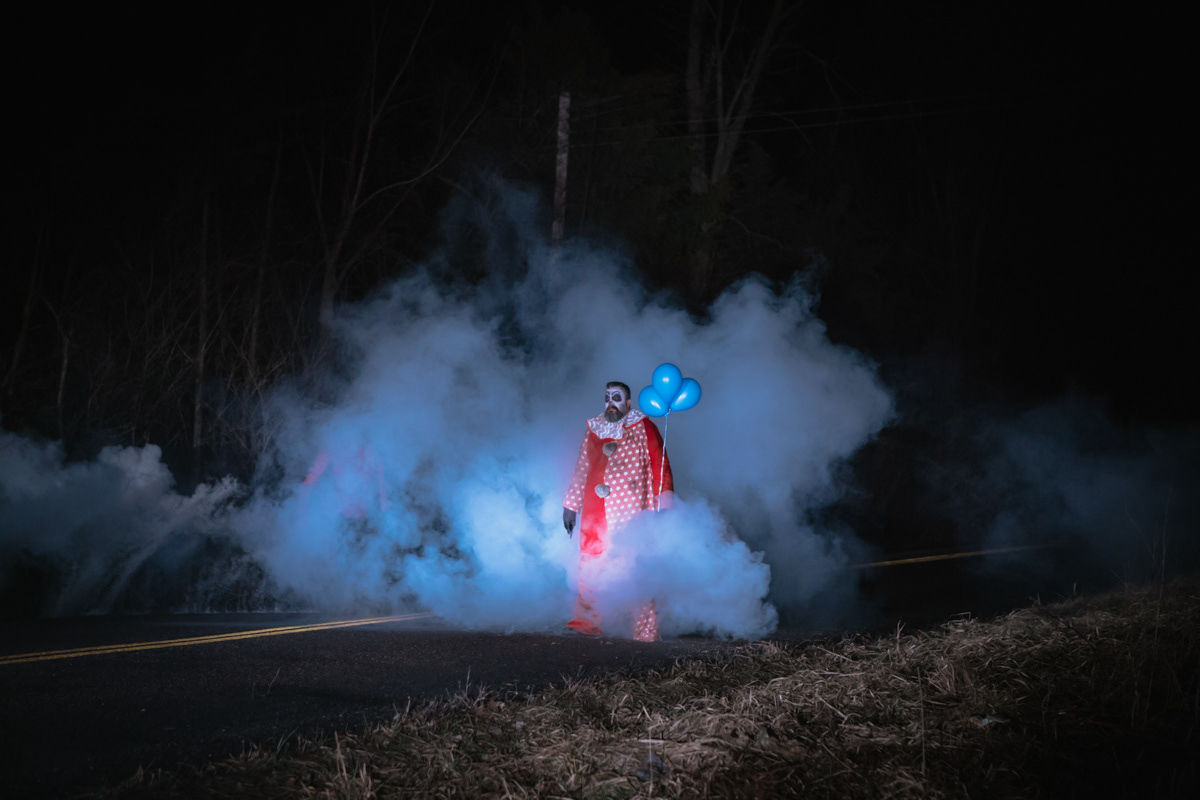 A woman follows voices into the forest in search of her missing brother. Our trailer for an upcoming, fantasy novel by Laura Daugherty. Dir. by Michael Coleman.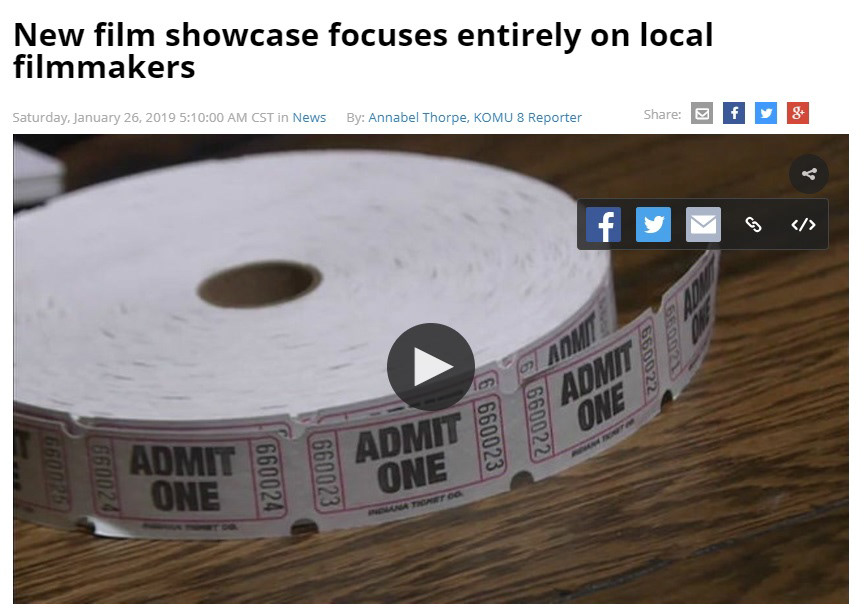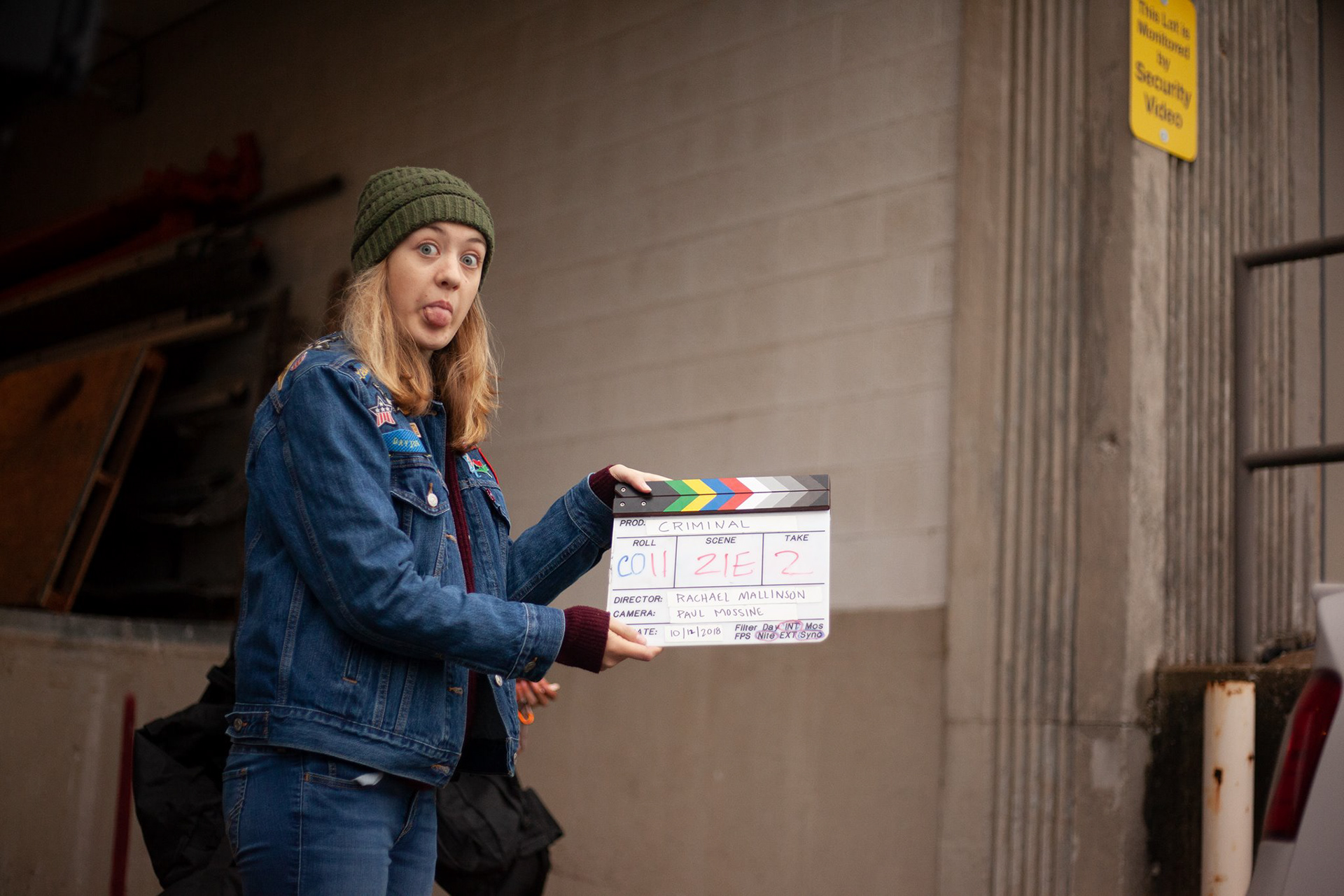 That's a wrap on "Criminal," a senior film project by our very own Rachael Mallinson. The film will screen at the Stephens College Senior Film Showcase in March 2019. 
Our documentary about the legendary Shakespeare's Pizza screened at the Ozark Mountain Webfest in Branson, Missouri.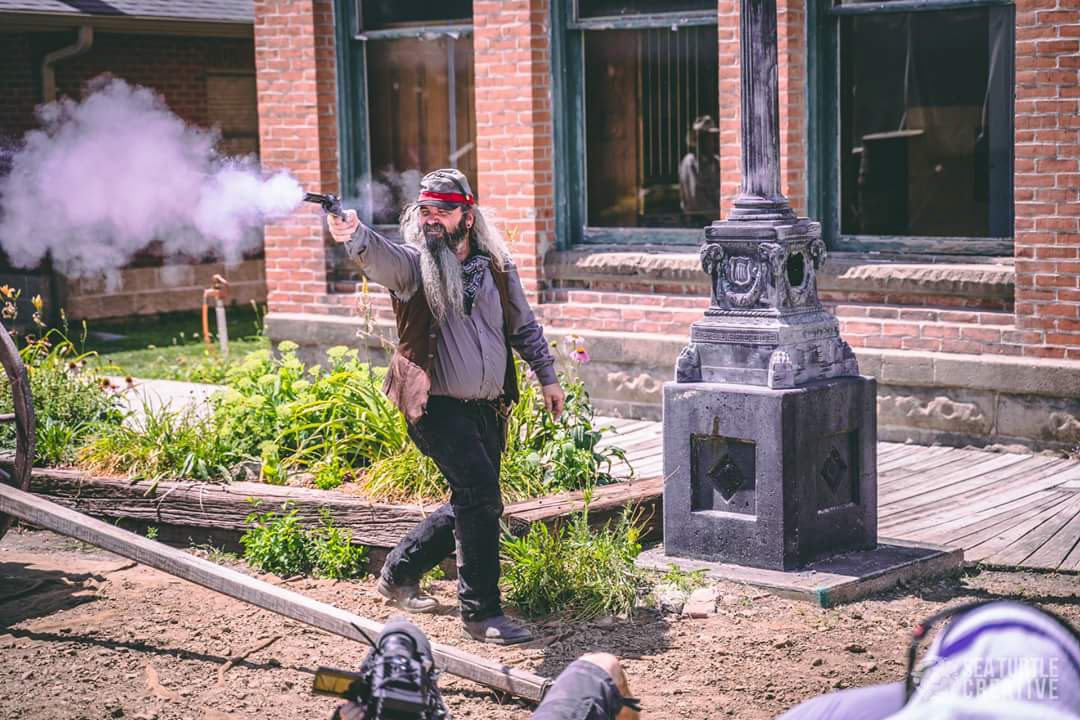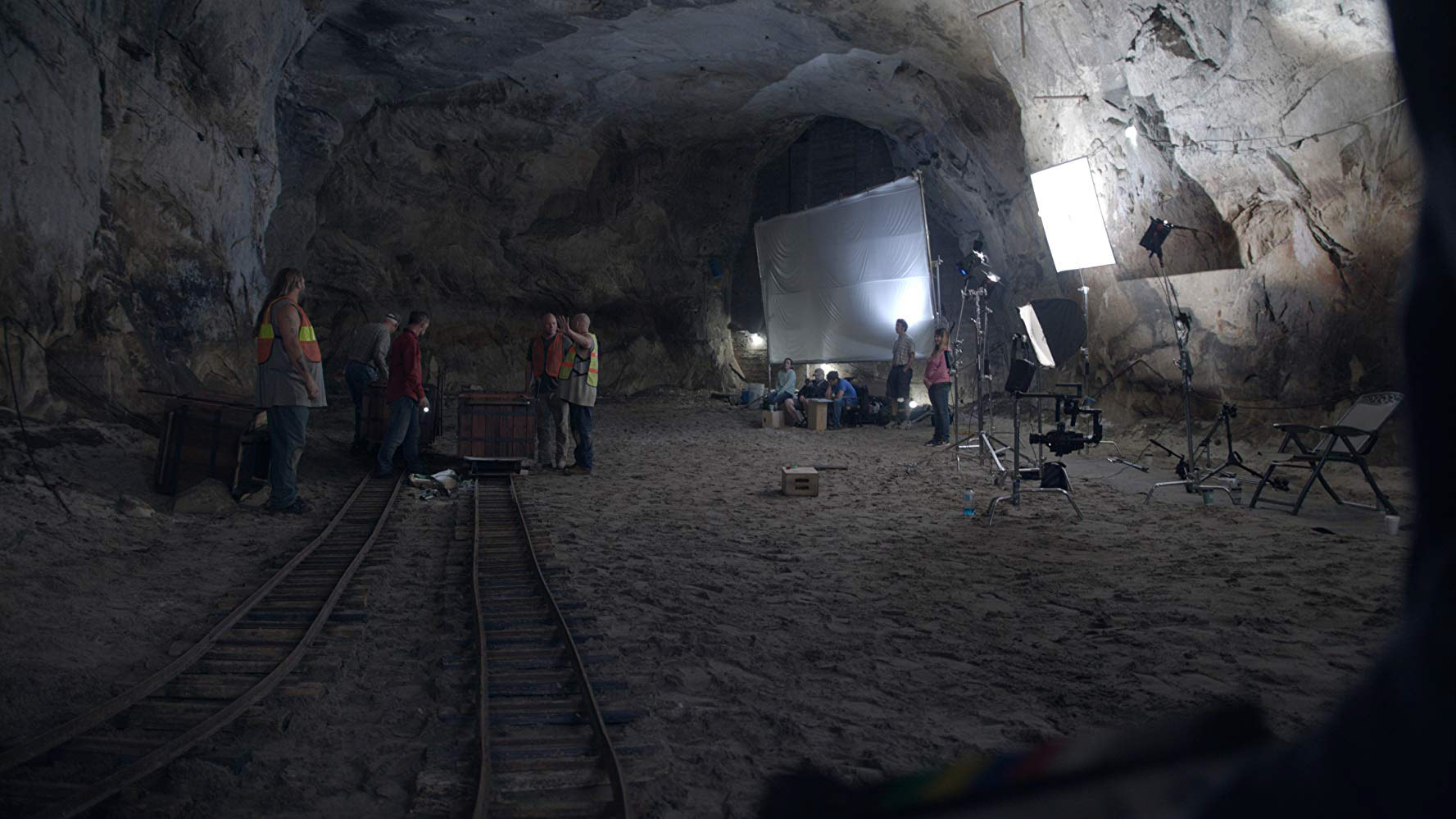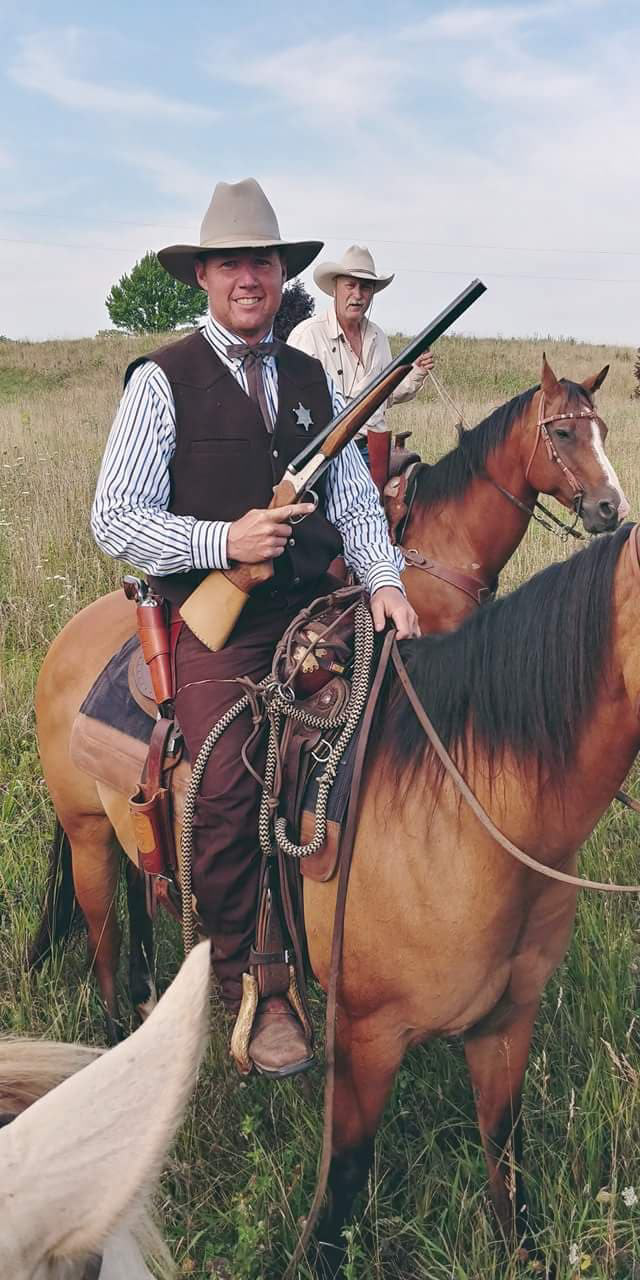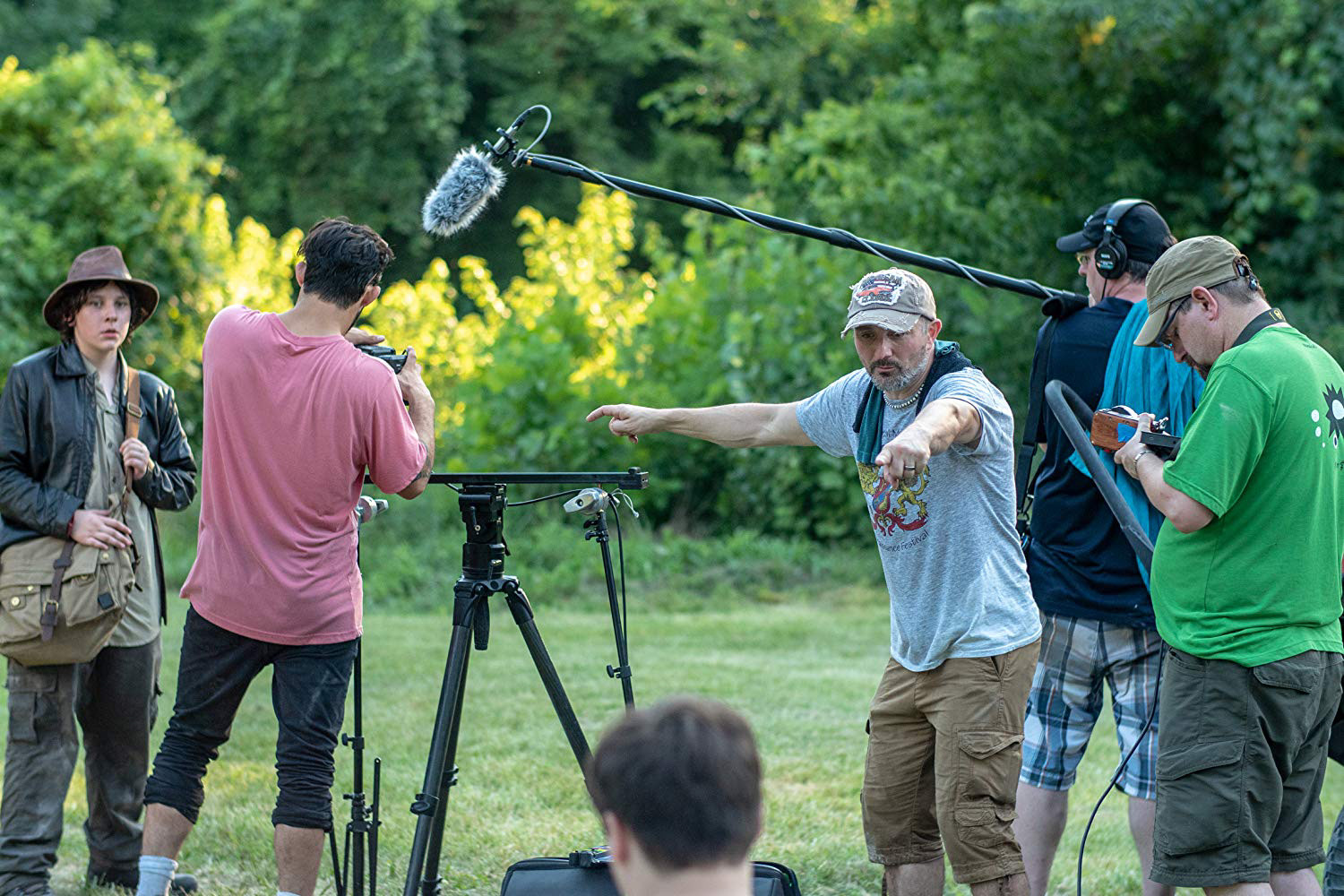 Matt Schacht, manager of Peace Frame Productions, cooked from scratch over 2500 meals for the cast and crew of "The Lost Treasure of Jesse James," a Missouri-made feature film. We'll call it a labor of love and olive oil.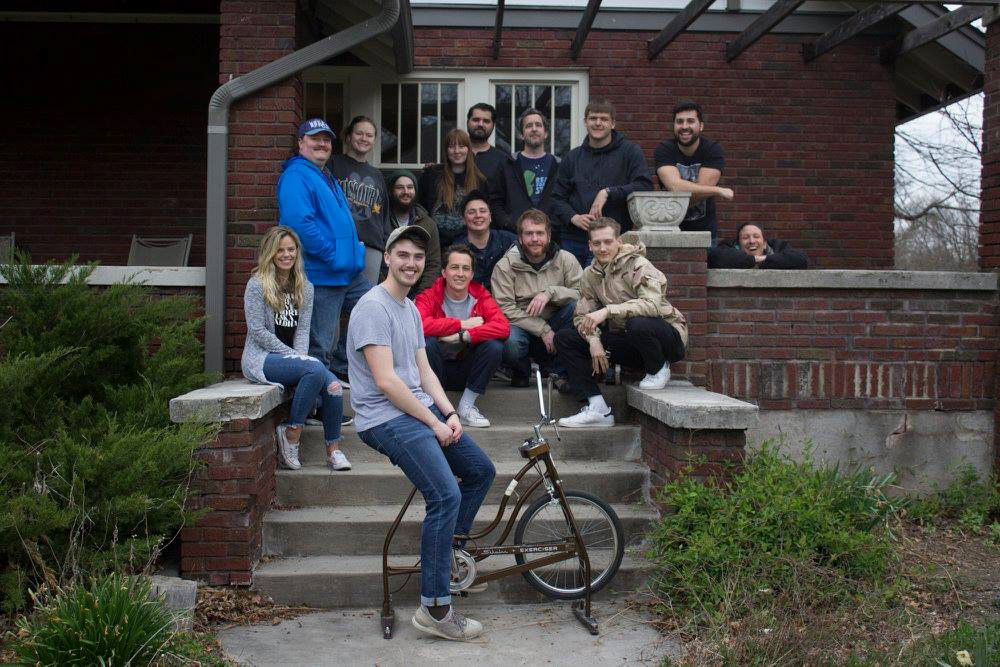 We wrapped on a sweet, little short called "Good Things," directed by Taylor Stone (the handsome guy sitting on the stationary bike).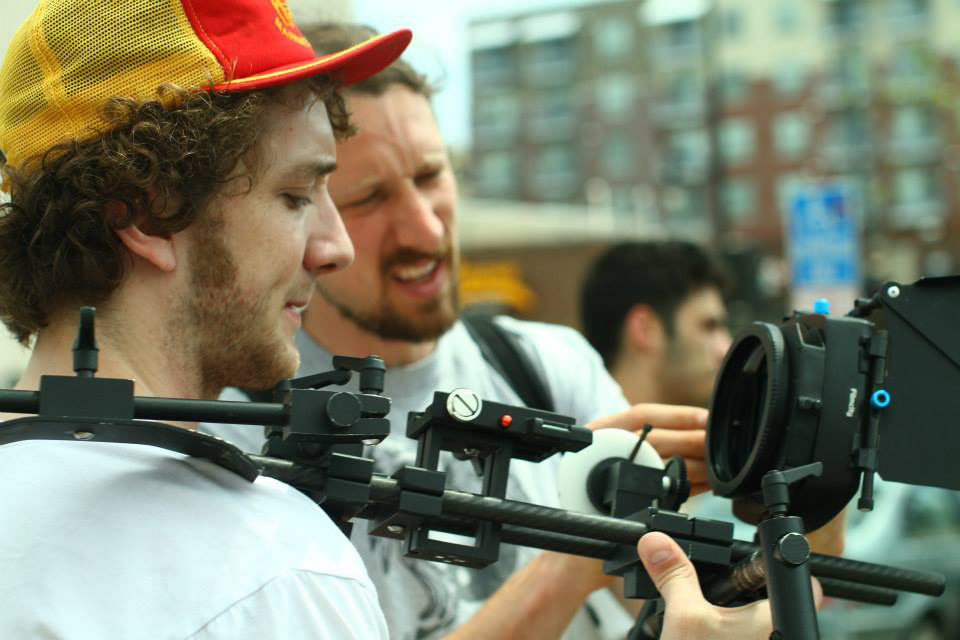 A lot of work and projects occurred. We logged hundreds of videos on our old Vimeo account. 

Here's the founders of Peace Frame Productions on set for a 2014 short film called "Goodbye Stranger."